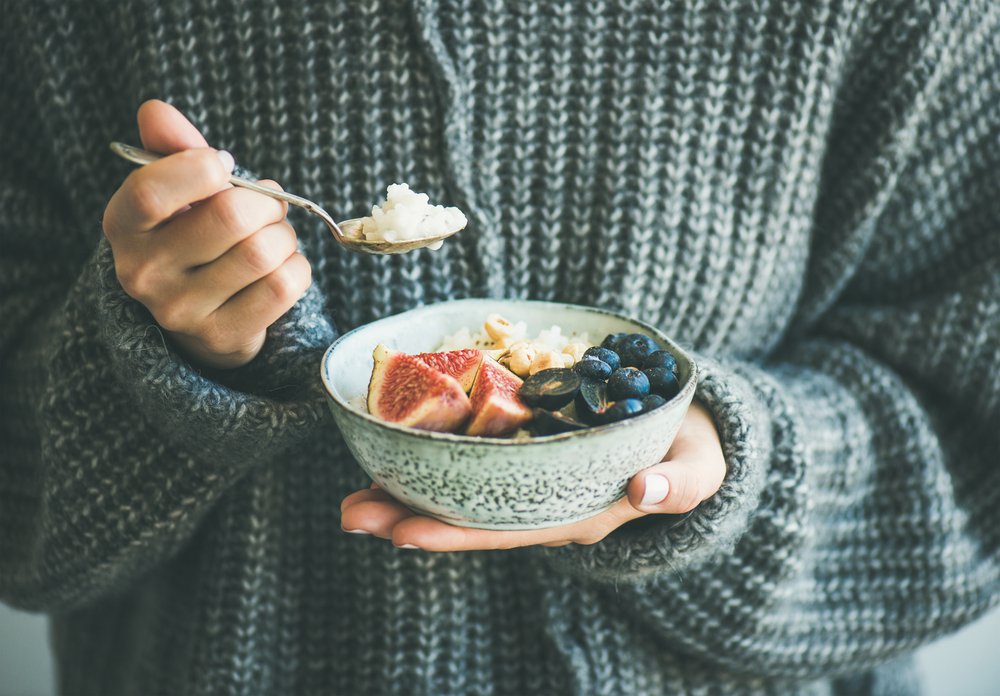 Just because most of us will be spending this holiday season socially-distanced and indoors doesn't mean we have to succumb to sedentary behavior and overeating calorie-laden foods. It is still possible (and preferable) to eat a balanced, well-portioned diet and exercise regularly, even if you do not have access to your regular gym or community health center. 
Join A Physician-Led Nutrition & Exercise Program
While some people try to develop their own diet and exercise regimen to avoid holiday weight gain, it can be tricky to know exactly what your body needs, and then stick to the plan. For this reason, clinically-driven weight loss programs like the ones offered at Right Weight Center in Greenbelt, Maryland takes all the guesswork out of nutrition and fitness. Board-certified physicians Eveline Ane, MD and Girish Rao, MD have worked with thousands of patients throughout the Washington metropolitan area and southern Maryland to help them achieve their ideal weight, safely and effectively. 
Unlike traditional weight loss clinics and gyms, Right Weight Center does not incorporate contracts or hidden fees into their program. The continuing mission of the doctors and staff is to offer medically-supervised plans that will yield lasting results. Each and every patient is given a thorough evaluation before starting a program, with medical history and vital signs carefully taken into account. 
Then, based on your unique weight loss goals, one of four comprehensive plans will be chosen for you. Each one contains a diet plan with nutrient-dense, well-portioned foods, and an exercise assessment to monitor your progress and compliance. Each patient follows-up with a physician every three weeks to ensure they are on the right track, and to receive extra guidance if necessary. 
Fight Fatigue And Boost Immunity With B12
All four of Right Weight Center's plans incorporate a very important nutritional element: vitamin B12. This may come in the form of pure B12, or as a lipotropic injection - a blend of vitamins, minerals, and amino acids that encourage the natural breakdown of fat in the liver. 
Most people know that B12 is responsible for energy, but many are surprised to learn that our bodies cannot produce B12 naturally. It has to be regulalry ingested and replaced through food or supplements in order to avoid fatigue, depression, and appetite disturbances. Moreover, B12 can bolster the immune system, which is very important during the time of year when so many of us are susceptible to colds and influenza. 
If you are interested in learning more about Right Weight Center's affordable, physician-supervised programs or would like to receive injections containing vitamin B12, contact us at 301-345-7885 for a free consultation.


Our dedicated team of physicians, physician assistants, and technicians are ready to safely guide you towards a healthy weight. Right Weight Center provides a variety of weight loss plans that can be customized to your unique needs and personal transformation goals. Our fat-burning boosters are designed to help our clients achieve the look they've struggled to achieve on their own. Get started on your weight-loss journey with our expert team today!