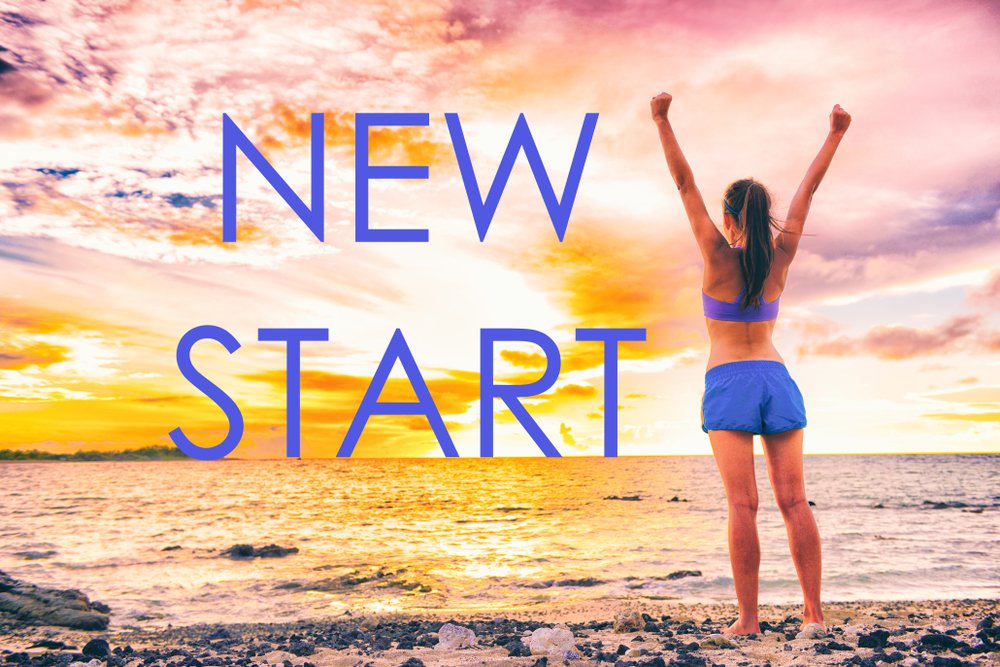 Embarking on the journey towards better health and fitness as part of a new year's resolution is quite common, but it's a journey that people often get quickly overwhelmed by. One study predicted that the majority of Americans abandoned their new year's resolutions as early as January 19th! 
We get it. Losing weight is hard, and keeping it off can be even more challenging. But that doesn't mean you have to go it alone. Here's how you can ensure that you stick to your weight loss plan and see it through to the end. 
Let Medical Weight Loss Professionals Guide You
Although at-home workouts and gym memberships can work for some, they're each missing one essential thing -  medical expertise. Weight loss programs that are designed by real doctors tend to have much higher rates of success. This is because the patient's full medical history, vital signs, and unique health needs are taken into careful consideration before a program is even selected for them. 
At Right Weight Center, board-certified physicians Eveline Ane, MD, and Girish Rao, MD have years of clinical experience evaluating patients that want to lose weight safely. Their comprehensive, no-contract program has helped thousands of individuals lose weight, and keep it off. 
Discover The Power Of Lipotropics
You may have heard of lipotropic injections, but you probably don't know exactly what they are, or why they're so popular. Lipotropics are essentially a "cocktail" of compounded amino acids, vitamins and minerals. When combined with a healthy lifestyle, this special formula works to promote fat-burning. Patients can expect a gradual but noticeable transformation in their body when they combine lipotropics with a balanced diet and regular exercise. 
Not only do lipotropic injections support the removal of fat from your body, the B12 content also enhances mood and energy levels! A steady uptick in energy coupled with a more positive mood will make it much easier to stay on top of your workout routine.
Customize Your Weight Loss Program
Right Weight Center offers patients four different weight loss options - a metabolic booster, weight loss metabolic booster, weight loss fat burner, and lastly, a fat burner booster. Each of these plans involve a medical evaluation by our team, a vitals check, and a three week long diet and exercise assessment. These boosters are designed to kickstart your metabolism into using calories in a more efficient way, and our medical team can help you decide which booster is ideal for you. 


Let our dedicated team of physicians and physician assistants help you reach your weight loss goal this year. With our wide variety of customizable weight loss plans, lipotropic injections, and supplemental fat-burning boosters, we'll support you throughout your journey toward looking and feeling your best in the new year. Call 301-345-7885 for a free consultation today!