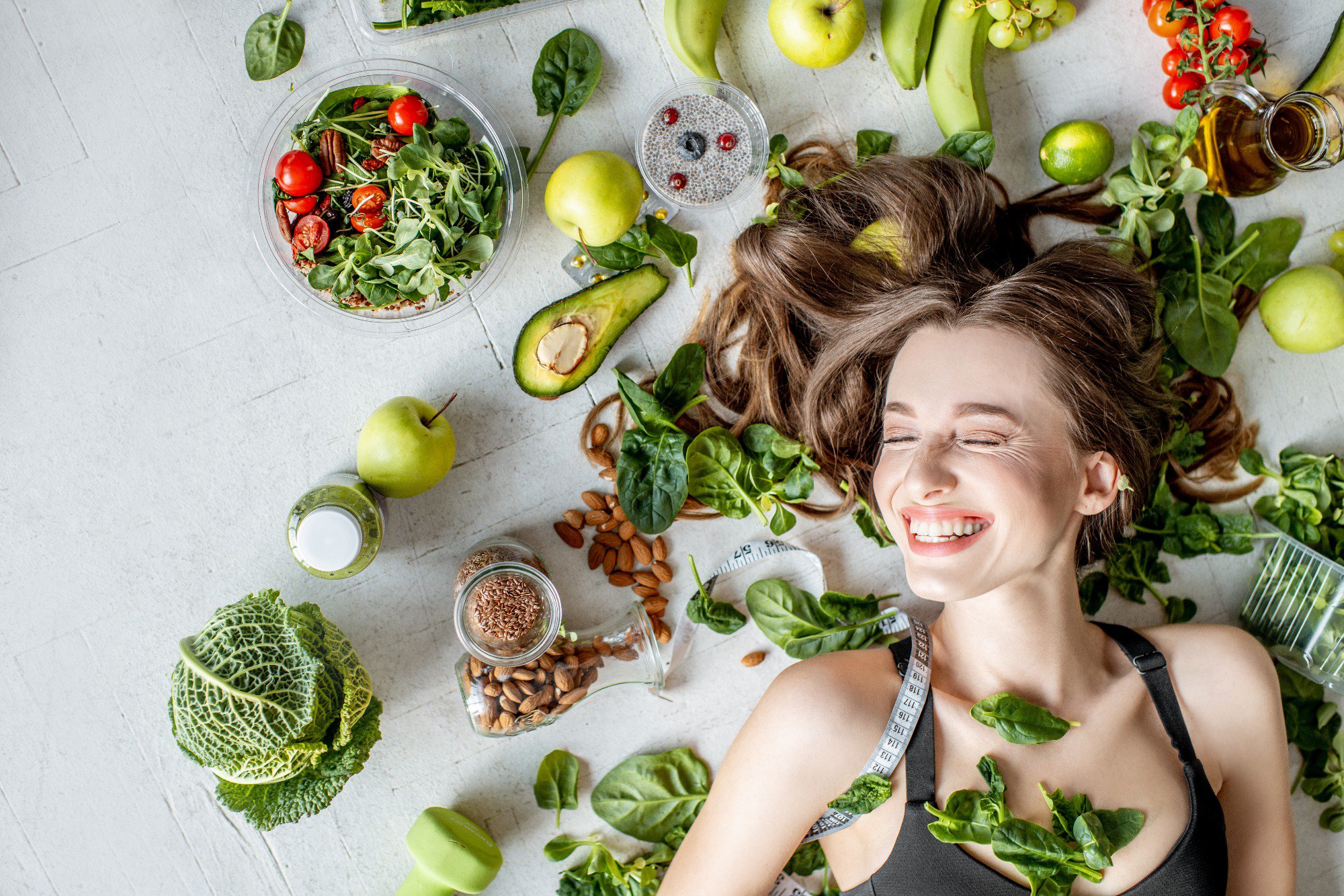 The days are getting longer and the weather is getting warmer – spring is finally here! This is a great time to get outside and enjoy the fresh air, and it's also a great time to start thinking about healthy eating. Spring is the season of growth, meaning there are plenty of fresh, seasonal foods available, whether that be at the grocery store or local farmers' market. In this blog post, we'll discuss some healthy eating tips that use springtime ingredients. Read on for some inspiration, and get ready to enjoy the best of spring cuisine!
Seek Out Spring Veggies
Some of our favorite vegetables are in season in the spring, including many greens like spinach, arugula, and lettuce, as well as other vegetables like broccoli and carrots. These veggies are packed with nutrients that can help keep you healthy, making them a great addition to any diet. Here are some ideas to help you do just that:
Attend a local farmer's market: This is a great way to support your local farmers and get the freshest spring vegetables!
Start your day with veggies: Get your first serving of vegetables on your plate early in the day by adding spinach and other vegetables to your morning omelet.
Add some spring to your salads: Introduce new flavors to your favorite salad with asparagus, snap peas, and radishes.
Change up your grilling routine: Next time you enjoy the warmer weather by grilling outside, consider replacing your burger bun with a delicious lettuce wrap. Or, try throwing your favorite chopped vegetables on the grill to make veggie kebabs.
Take your veggies on the go: Crunchy carrots in a resealable bag or container are a great way to get your veggies in as a snack, no matter where you are!
And, if you need more guidance on how to incorporate vegetables into your daily diet, the weight-loss experts at the Right Weight Center can help!
Break Out The Berries
Berries are a delicious treat for any season. Whether your favorite berry is a blackberry, blueberry, raspberry, or strawberry, they're a fantastic addition to any diet. As far as springtime goes, however, strawberries are a must-have. You might not think of strawberries as a seasonal berry, but they actually taste best when they're in season. In the spring, strawberries are at the height of their flavor—and they're also a great source of vitamins and antioxidants.
In particular, strawberries are a great source of Vitamin C. Vitamin C can help boost your immune system, and it's also important for the growth and repair of tissues in all parts of your body. Plus, Vitamin C also helps the body make collagen, which is what gives your face a plump and youthful appearance!
Strawberries can also help you reduce your risk of developing heart disease and diabetes by helping you lose weight or maintain a healthy weight. In addition to being low in calories, strawberries are packed with fiber and water, which can help you feel full longer. And since they're naturally sweet fruit, you don't need to add any sugar or artificial sweeteners to enjoy them.
So if you're looking for a delicious and nutritious way to enjoy springtime, reach for a bowl of strawberries! You can eat them plain, add them to a smoothie, or mix them into some plain greek yogurt. No matter how you enjoy them, you'll be getting a boost to your health and vitality.
Flavor with Fruit
Spring is a fabulous season for fruits! From sweet Meyer lemons to refreshing honeydew melons, some of our favorite fruits come along in the spring. Plus, there are many different ways to enjoy these in-season fruits, whichever your favorite may be. Here are some of our favorite healthy eating tips for incorporating fresh spring fruits into your diet:
Hydrate with flavor: A great way to get yourself to drink water instead of soda or juice is by adding fruit! Whether you want classic lemon water or water infused with strawberries, this is a delicious way to hydrate while avoiding drinking your calories.
Top off your breakfast: Oatmeal, pancakes, waffles, yogurt; most breakfast dishes are greatly improved by your favorite sweet fruit on top!
Keep your eye on the prize: The prize being fruit, that is. After picking up some fresh fruits at the farmers' market, make sure to display them somewhere in plain sight. That way, next time you have a snack craving, there's an obvious and healthy answer right in front of you.
Enjoy a guilt-free dessert: Have you ever tried making your own sorbet? It's as easy as cutting, freezing, and blending your favorite fruit—

really

(opens in a new tab)

!
No matter which method you choose, give yourself the opportunity to enjoy these delicious and nutritious spring foods this season. With so many different ways to enjoy them, you're sure to find a few favorites. And with all of the health benefits they offer, including the potential to lose weight, you'll be doing your body good by eating them!
If you're interested in eating better this spring in order to lose weight, take a moment to check out the Right Weight Program. With a physician-guided diet plan and supplemental fat-burning boosters, Right Weight can offer the support you need to improve your quality of life.
Want to learn more? Give Right Weight Center a call at 301-345-7885 to schedule a free consultation if you're a first-time patient!